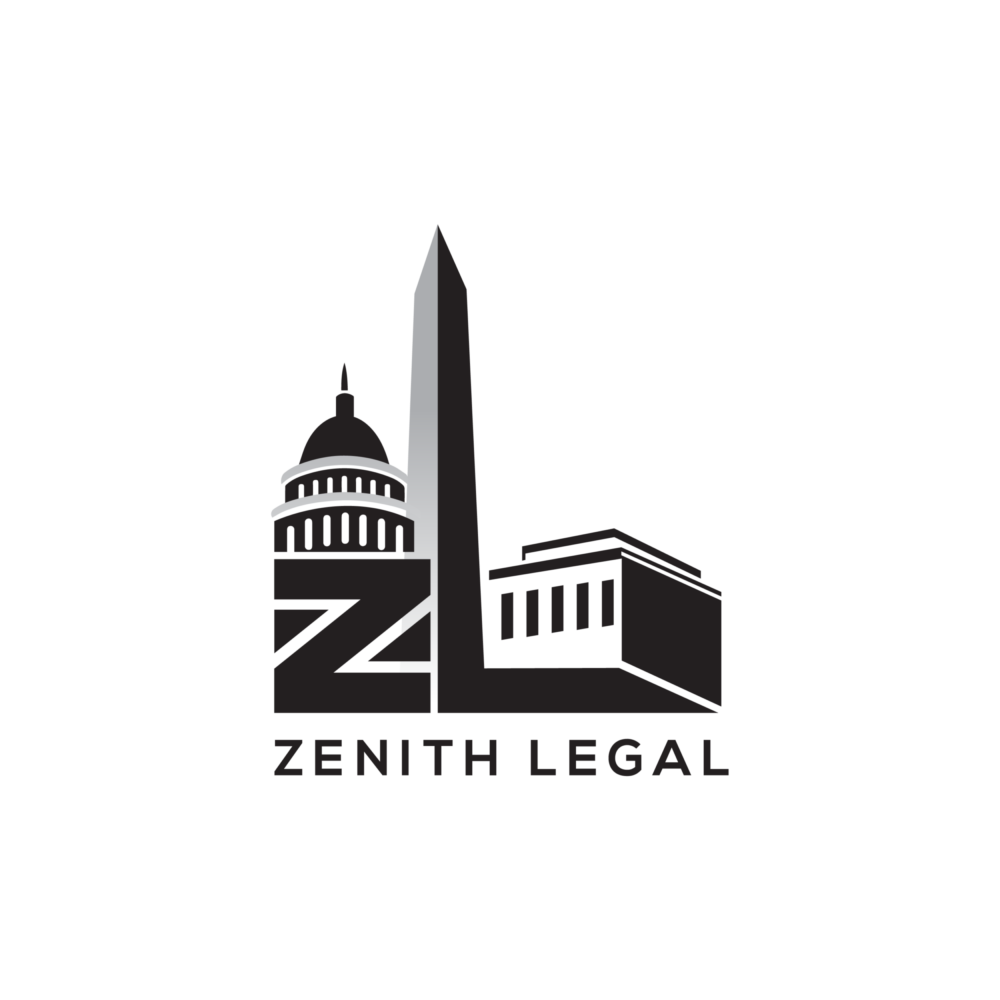 Zenith Legal is a preeminent legal recruiting firm based in Washington, DC.  We work with Partners and Associates on law firm and in-house legal placements throughout the US.  We have placed lawyers at all levels at large law firms in DC, New York, Los Angeles, San Francisco, Austin, Dallas, Boston, Chicago, Atlanta, Salt Lake City, Richmond and other legal markets.  We have special expertise in working with federal government lawyers (DOJ, SEC, FCC, FERC and other agencies) but we also regularly work lateral Partners and Associates from small law firms, big law firms, state agencies, and in-house positions. 
We distinguish ourself with the absolute highest level of personal service and knowledge of the legal market. We don't spam resumes to 50 different law firms. We don't mass email. We work slowly but more effectively than our competition. Our candidates rave about us and refer us to their friends and colleagues often. We provide the absolute highest level of legal search service, for both our law firm clients and our lawyer candidates.
services
Washington, DC and Federal Government Experts
Zenith Legal has worked with government lawyers in every federal agency that regularly has lawyers leave for law firm private practice:  DOJ, SEC, FTC, CFTC, FDA, EPA, HHS and Treasury.  Additionally, we have placed senior Congressional staff in into law firm positions, both legal and legislative.  We have placed partners in some of the country's most prestigious and profitable law firms.  We understand the unique challenges of working with government lawyers (including political appointments) and can counsel our candidates on ethical issues and salary negotiations.
Lateral Partners
Lateral Associates
Antitrust
Representation of Sr. Government Officials
Law Firm C-Level / Senior Staff

In-House Counsel Placements

Strategy and Growth Consulting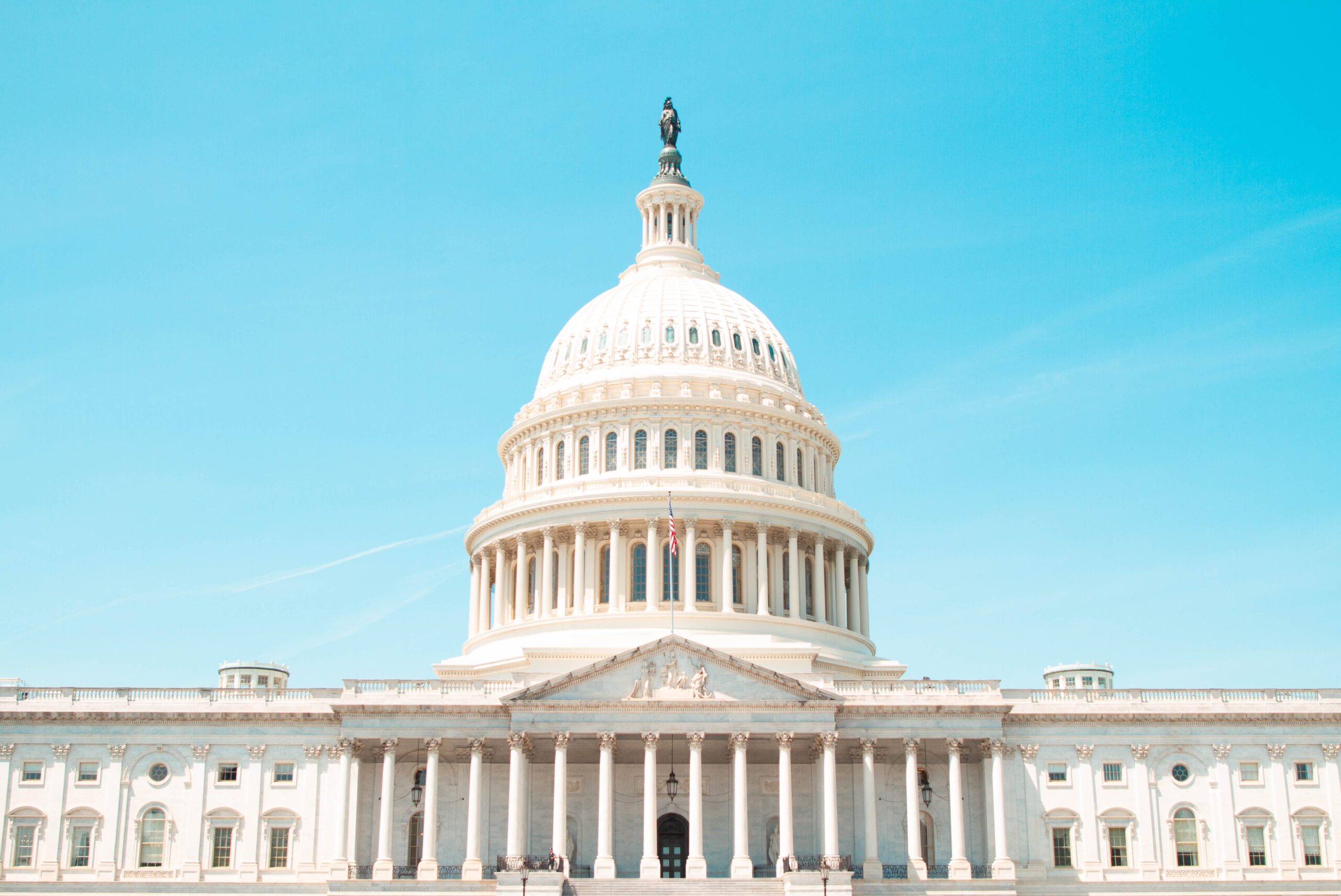 From Our Founder
Mason Kalfus
We operate nationally and have recruiting experts in DC, New York, Philadelphia, Salt Lake City, and Norfolk/Virginia Beach.  If you have any questions about our services or how we can help accelerate your career, please call or text me any time at 202.486.3535 or email me at [email protected]